International Organizations & Bilateral Relations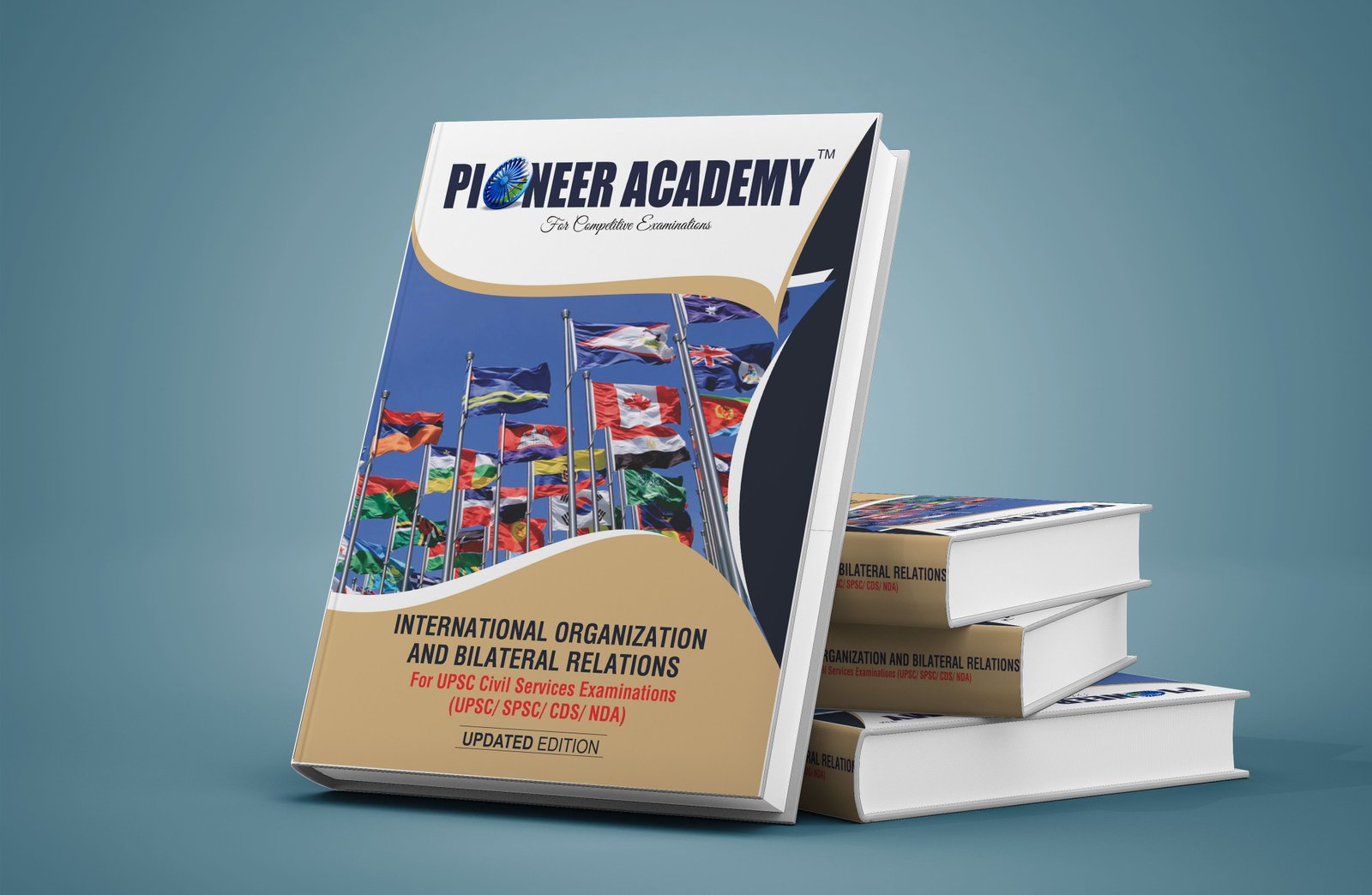 Book Description
It is a comprehensive textbook that exhaustively covers every aspect of India's foreign policy in an analytical fashion. Written by a leading instructor of International Relations, the book is engaging, stimulating, and forward-looking and is based on extensive field interviews of serving diplomats and intelligence officials. This book interrogates the simplistic yet powerful geopolitical narratives on India's foreign relations with the entire world.
It is a one-stop reference for the Civil Services aspirants appearing for the Civil Services examinations as well as the other State Services examinations. It is conceived to cater to the requirements of not just students appearing for competitive examinations but also general readers who are interested in India's foreign policy and diplomacy with the world.
The year of 2020 and the coronavirus pandemic have seen a real transformation of the world order and the very nature of international relations and its rules have changed. For India, a global footprint is now in the making that leverages Indias greater capability and relevance, as well as its unique diaspora. This era of global upheaval entails greater expectations from India, putting it on the path to becoming a leading power.
This textbook presents an innovative, high profile volume, providing an authoritative and accessible examination of Indian foreign policy. It analyses these challenges and spells out possible policy responses for India's engagement with the world. Using a multilevel analytical framework to organize each chapter, the book provides a comprehensive survey of India's relations with the world. This volume intends to bring together new cutting-edge research in the field of Indian foreign policy, both at the theoretical and empirical level, so as to shape the discourse on the foreign policy of one of the most important players in global politics, Bharat.