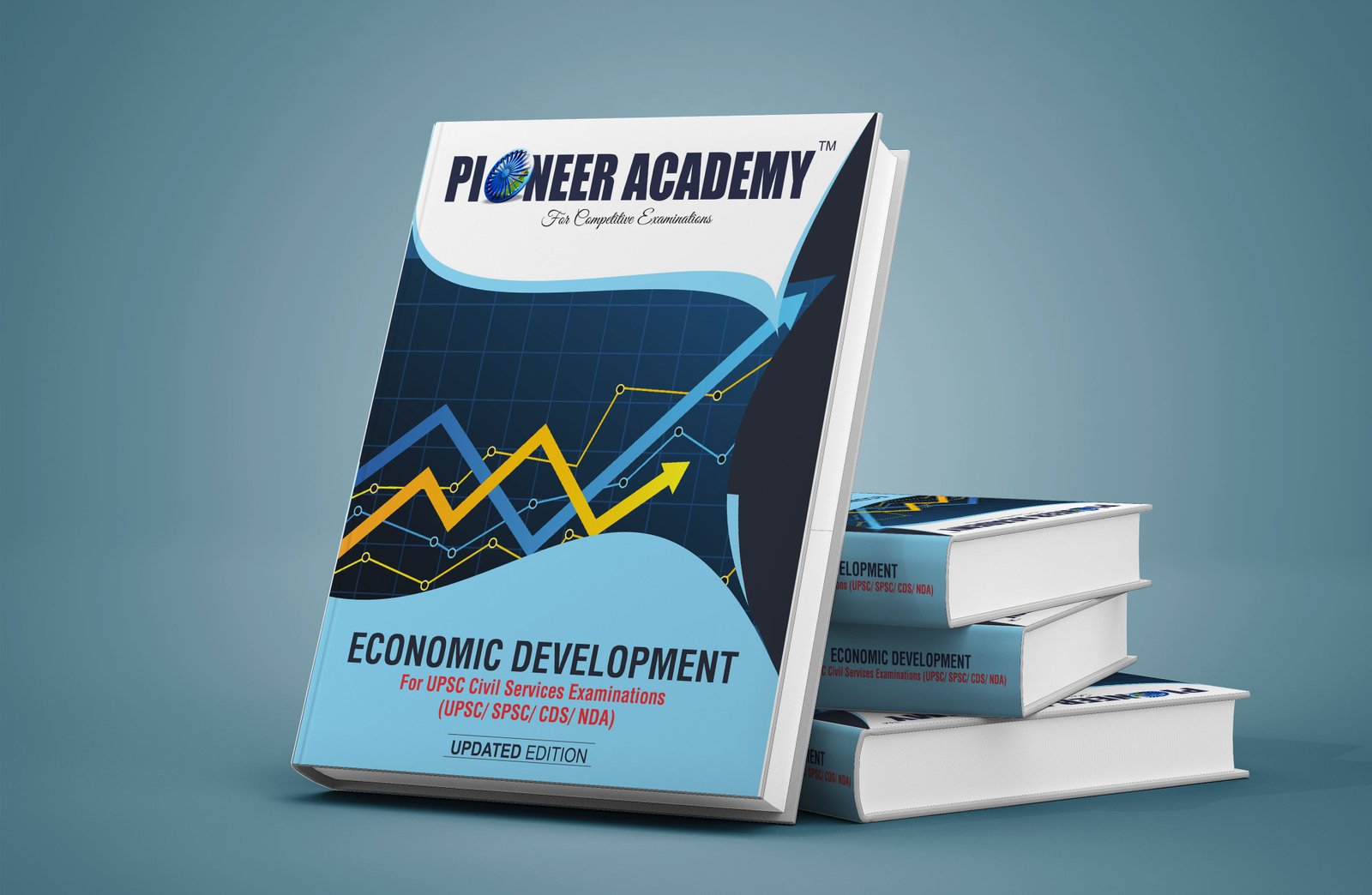 Book Description
The book is based on the UPSC examination syllabus. It covers the concepts at the basic level along with the facts in the most updated manner, linking them to the current developments in the Indian context. This entirely enlarged, revamped and revised edition includes the inputs from the economic Survey 2019–20, Union Budget 2020–21, India development report 2017 (The latest), India 2020 and other relevant official documents, making it a one stop solution to the needs of the aspirants for the forthcoming examinations in a much better way.
 Revamped introductory Chapter with latest National Income estimates
 Substantially revised chapters on inflation, Agriculture, industry, infrastructure and services with new issues added
 The measures of atmanirbhar Bharat Abhiyan have been included in relevant chapters for better understanding
Revised and updated chapters on development economics, economic reforms, human development in India along with incorporation of latest human development report 2019.

Student-friendly features like glossary of relevant terms and multiple-choice questions together with Model Answers (UPSC Main) have been updated and revised based on the relevant burning issues and the latest changes.