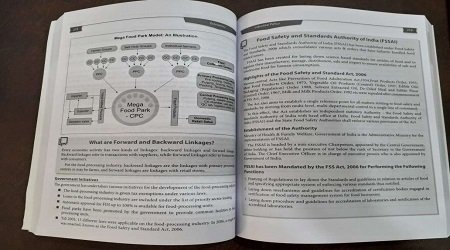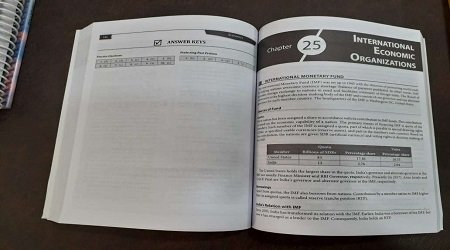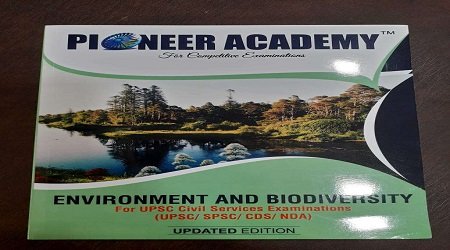 Features Step by step guidance to aspirates for understanding to concepts


Develop Analytical, logical, Rational approach.
Effective Answer Writing.
Revision Classes: Special bathe for UPSC/MPSC
Daily Tests: Daily answer writing practice having simple questions equivalent to UPSC stander.
Focus on concept building & language
Introduction, Conclusion & Overall answer format.
Doubt clearing session an every class.
Sunday Mini Test: After certain topics mini test based on completely UPSC pattern.
Answer will be evaluated within one week.